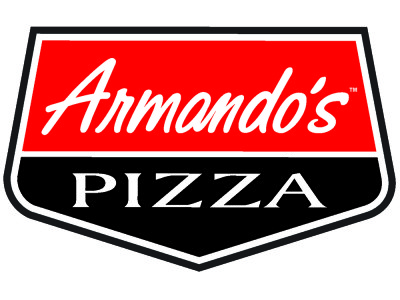 Armando's Pizzeria Windsor
A slice of Italy right in your neighbourhood!
If you love pizza, you came to the right place! Founded in 1967, Armando's is one of the original pizzerias that helped define what has become known as Windsor-style pizza for the entire region. Armando's is often rated the #1 pizza place in Windsor/Essex County, recently winning Best Pizza awards for 2019, 2018, 2017 and 2016 with our corporate pizza chef winning the Canadian Pizza Chef of the Year award (Open Division) at the 2018 Canadian Pizza Summit in Toronto. And on the world stage, Armando's Pizza placed #3 at the world open International Pizza competition in Las Vegas.
To whet your appetite, Armando's goes beyond traditional Windsor-style pizza and crafts a wide range of pizza styles and configurations with hand-tossed thin crust, deep dish, premium Galati cheese, our own Armando's 100% Vegan Cheese, a wide range of fresh toppings, cured and traditional ingredients. We also cater to diet and food sensitivities with a variety of vegan and Gluten-free options.
So whether you dine with us, carry out, have it delivered or have us cater your special event, we are always passionate about creating and serving delicious meals and providing great dining experiences. From our family to yours since 1967, we invite you to experience Armando's today!